$

35.00
FC Leopold hoodie (JNR and SNR sizes)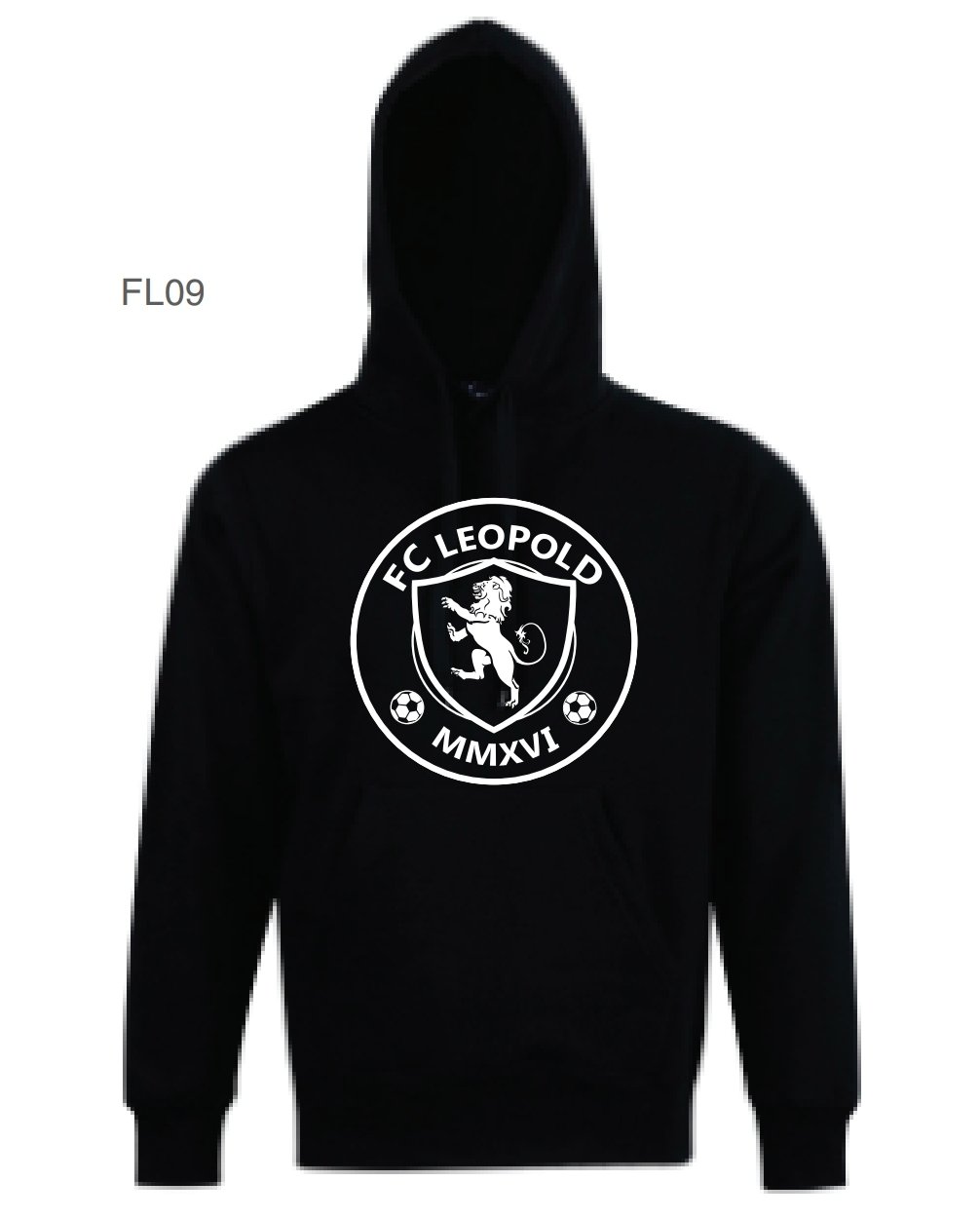 FC Leopold hoodie (JNR and SNR sizes)
First stock available for collection by approx 19 June 2019. If purchased you will be contacted once the items have arrived.
Should you wish to sample sizing prior to purchasing please speak to Rick or Lisa (JNRS) or Liam or Mitch (SNRS). Sample sizing to be available approx 19 June 2019.
If stock runs out and you wish to plave an order please contact the club via our facwbook page or email.